Realise the potential in your home…
A redesign of your home can improve the quality of the space in which you live. Whether it's a simple internal reconfiguration to make the most of wasted space, an extension to provide extra rooms, or a complete refurbishment of your house.
Whatever your wishes for your home, it is often challenging to know how to go about it and what you need. Our design service is a great starting point to help you understand the complexities of what is possible and how to go about development. Our team will be able to look objectively at your options, create plans and support you and the building contractors throughout your project.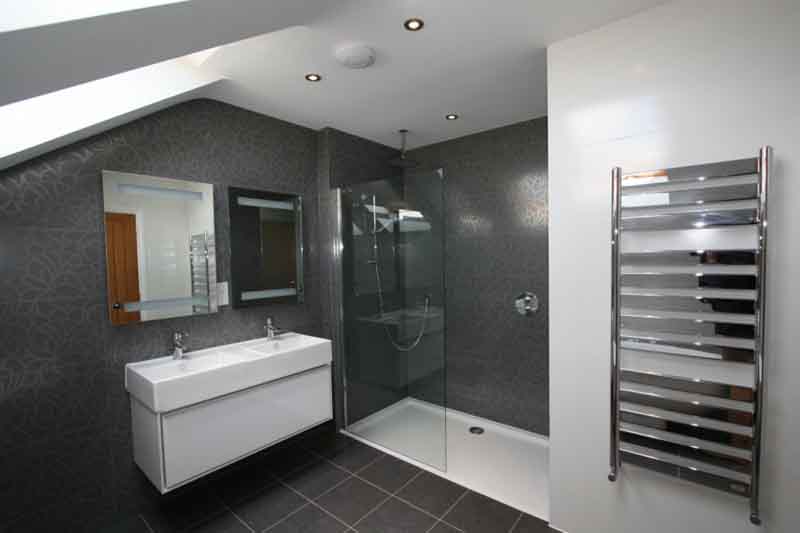 266393_135031009915238_5445198_o
Greys Rd Ext12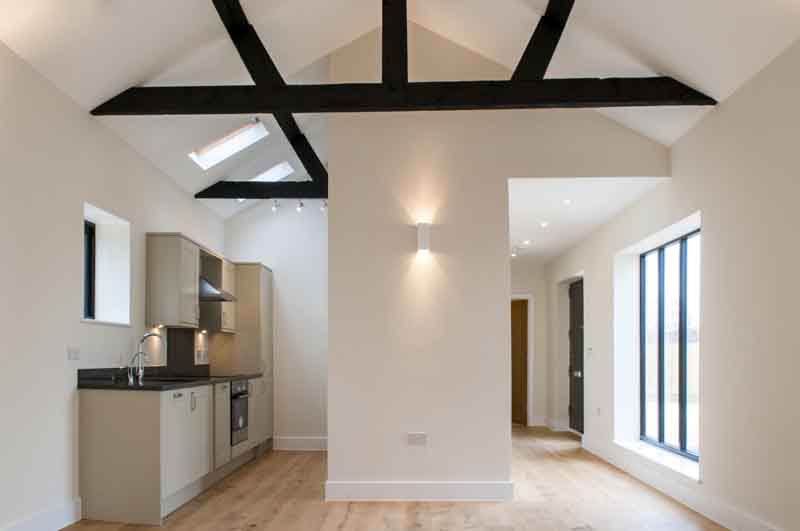 Living area P2
IMGP3890
GrazeleyCourtFarm_Rear_St03_Artwork
Greys Rd Int01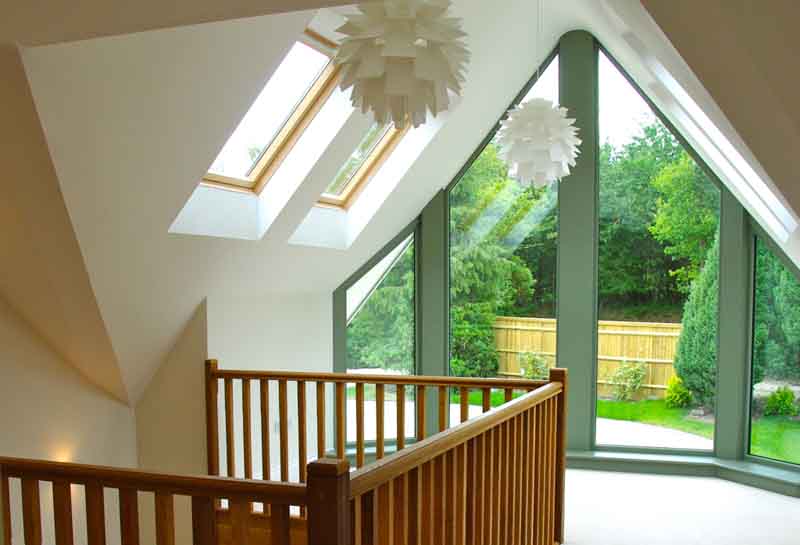 IMGP5820
Kitchen P3
IMG_2396